The concept of connecting and educating the global shippers was formulated as way back as 2011 in Singapore. The Shippers' Academy was designed to create capacity building among cargo owners (exporters, importers & traders) and service providers in international trade.
The Shippers' Academy International is registered in Australia and its operational hub under Shippers' Academy Colombo is based in Sri Lanka. The Shippers' Academy International will be establishing training centers around the world under its franchise and link global trading and logistics networks through the SA-Connect.
The Indian Ocean hub will be operated through Shippers' Academy Colombo which was established in 2011. The idea behind SA-Connect is to have a digital portal with reliable traders and service providers in different countries.
As the world is getting closer with technology, companies that need market access, market information, and reliable partners for support services, dispute resolution will require reliable connectivity. This may be from your transportation needs, border control needs, tariffs and taxes, and logistical support. Companies will also need trustworthy information and to understand complexities when doing business.
The member portal of SA-Connect will provide direct links through our hub in different continents and countries to facilitate trade and logistics.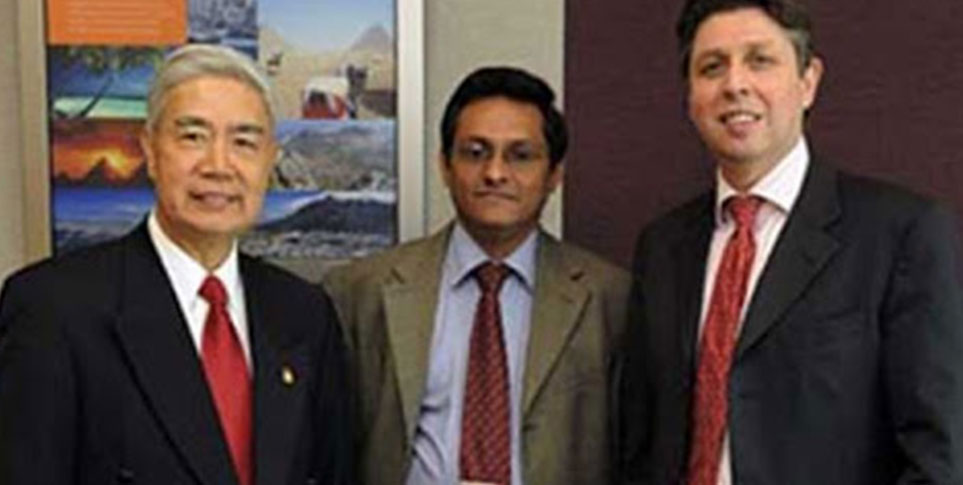 Inception of Shippers' Academy